There are many mobile spy app available in the play store but get the most suitable one offering you all the features you need like the GPS tracking, spying text, call logs, etc. Mostly all the features you are looking for is present in the FreePhoneSpy app. Secondly, while getting FREE mobile spy app, you must look that whether the application is compatible with the devices you using or not.
The application you choose must be working on the smartphones, mobiles, etc. Try It Now. Live Demo.
World's Most Powerful & Non-intrusive Mobile Spy App
So how does Free Phone Spy works? We will tell you about the spying app FreePhoneSpy and tell you the advantages you can get by using this app. See how it works. Online Control Panel. View all feature. Why you need FreePhoneSpy for spying cell phone.
Parental care and control. Catch a Cheater. Spy Employee.
Free Phone Tracker App | Phone Trackering and Monitoring
Find Lost Phone. FreePhoneSpy works in complete stealth mode and runs in the target device's background so your target phone or tablet holder will never know about it.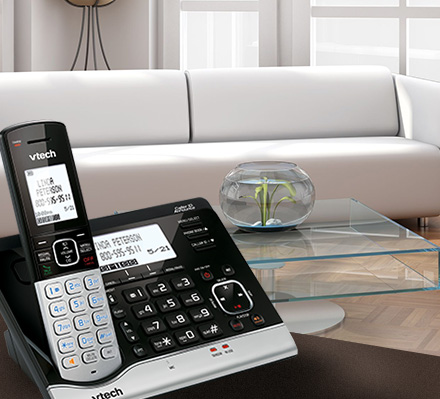 GPS Phone Tracker. Read more.
What Our Satisfied Customers Have to Say About Us
Message Spying. Spy Call. WhatsApp Spy.
Social Chats Monitoring. Check Internet History. Call Recording. Check Their Gallery. I love this program it is working great and helping me monitor all the text messages from the monitored phone. I am trying to prevent pornography from getting to my child's phone. Barbara D.
Use All the Power of a Tracking Application for Android Smartphone
Free Phone Spy News. The DECT hacking software, combined with specialized and hard to find DECT-capable wireless network cards or universal software radios, can be used to intercept and decode conversations taking place on certain models of vulnerable DECT-based cordless phones. The group behind the DECT standard is working to evolve the standard to make it more secure, but improvements take time to implement and bring to market. There are likely millions of vulnerable cordless phones still out in the world today. DECT hacking is not something that the casual hacker or script kiddy is likely to pursue.
Hackers can't use the tools without very specialized radio hardware. The cheaper form of the radio hardware required to intercept DECT traffic is very hard to come by and the newer universal software radios capable of being used to intercept DECT calls can cost thousands of dollars.
Unless you're a very high-value target that has something worth listening to, then the risk of someone listening in on your calls on your DECT-based cordless phone is probably pretty low.
How to Use Your Old Phone as a Free Baby Monitor.
how good is topspyappcom?
FoneTracker: Mobile Tracker Free - Cell Phone Tracker App.
Warranty & Support.
spyware for iphone that doesnt require jailbreak.
An eavesdropper would also likely need to be very close to your house in order to be able to pick up a signal. If you're just worried about your nosy neighbor listening in on your calls, then you should upgrade from your grandma's old analog cordless phone to something a little more modern and digital. This should prevent most accidental cross-talk eavesdropping.
If your conversations are sensitive or you are super paranoid about someone listening in on your calls, then you may want to use either a corded phone yes, they still exist or an encrypted VOIP service such as Kryptos. The bottom line is that as long as you are using a digital cordless phone produced in the last few years, the chances of hackers and other eavesdroppers being able to listen to your calls are pretty slim, given the cost and scarcity of the hardware required.
Hackers are more likely to try to hack your voicemail rather than trying to listen in on your calls. Share Pin Email. A senior security engineer who is active in internet and network security. Updated October 16, How easy is it for someone to listen in on your cordless phone conversations? Continue Reading. Lifewire uses cookies to provide you with a great user experience.